Custom Pallet Art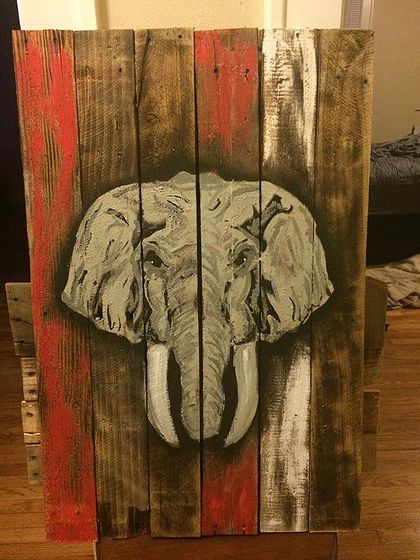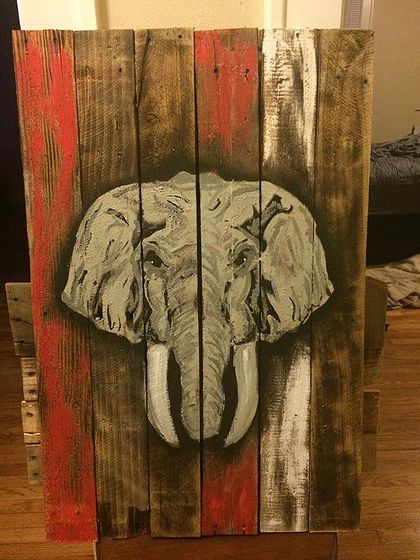 Custom Pallet Art
Order your custom art on refurbished wood pallets. Price includes design and renderings prior to production as well as shipping.
Sizes are approximate:
Small: 8x12 $145
Medium: 20x30 $220
Large: 40x28 $365
Your board will be made to order. Images attached show previous work to give you an idea of the quality of work. From custom music-inspired art and company logos to college teams and state flags, State Pallets can create almost anything.
Please allow two weeks from order date for art to be shipped. Shipping usually takes about 4 days. Allow a total of 3 weeks for the item to arrive. Mounting hardware is not included but we do recommend installing the boards to a stud due to the weight.